Bathroom Renovations Oakville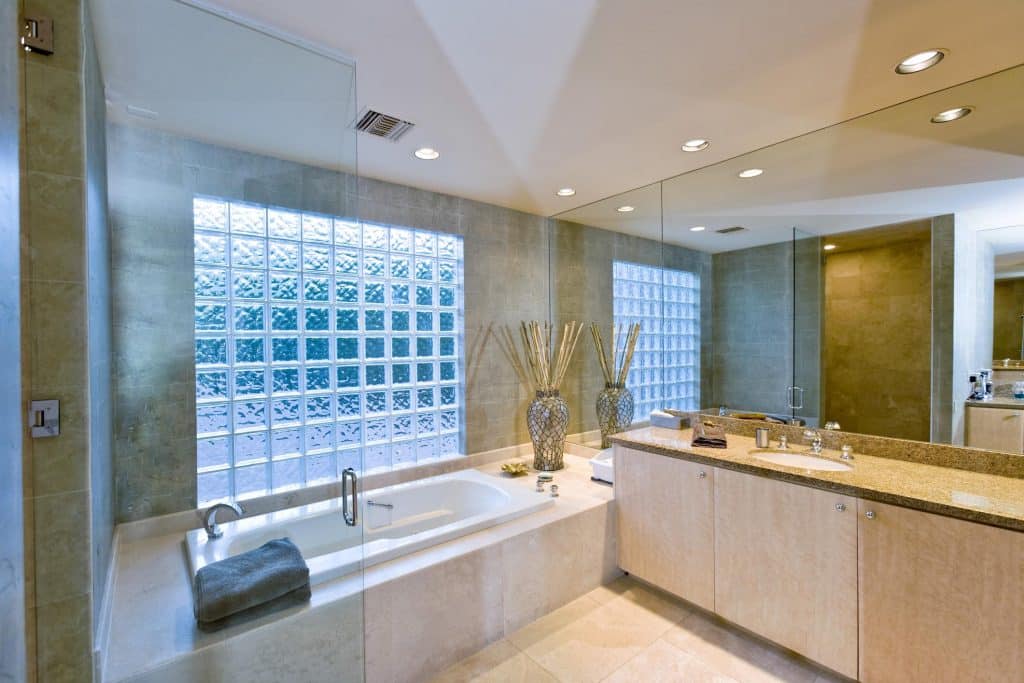 Most people start and end each day in their bathroom. This space is more than just a place to take your bath and get ready for the day. It is that space in your home to refresh yourself, relax, and bare it all. Therefore, you want your bathroom to be in the best condition possible. Not only should your bathroom be fully functional, but it should be aesthetically pleasing as well. You can get in touch with our bathroom renovation experts if you need to have your bathroom renovated or remodeled. We have been in the business of transforming residential bathrooms for several years in the Oakville area and we do every good job at it.
Our Bathroom Renovation Services
No matter the scope or scale of your bathroom renovation services, you can be sure that you'll get the best of services with us. We can help redesign your bathroom floor and reformat the entire space. We also specialize in re-flooring services. Our bathroom renovation and remodeling services may also involve changing the walls and ceilings of your bathroom to give it a refreshed look. Other bathroom renovation services we offer include
Smart toilet installation
Faucet repair and installation
Undermount sink installation
Walk-in tub installation
Shower remodeling
One-Stop-Shop For Oakville Bathroom Renovations
Oakville Kitchen Renovations is your sure plug for quality bathroom renovation services. No matter how big or small the scale of your renovation services is, you can be sure of high-quality renovation services. Our skilled renovation professionals know just how to get the job done and do so effectively. We will handle every stage of the renovation process from design, planning, choosing the right material, and the eventual installation or repairs. We follow a time-tested approach guaranteed to get the job done quickly and efficiently without compromising quality.
Budget-Friendly Bathroom Renovations
Most people put up with a drab and outdated bathroom simply because they consider renovation too expensive. With us, your budget does not have to be the reason your bathroom looks terrible. We will offer you a wide range of bathroom renovation ideas that will transform your bathroom space entirely within the constraints of your budget. We will guide you through the process of purchasing quality material while saving costs and help make bathroom redesign decisions that help to keep costs low.
Shower Remodeling Services
One of the most efficient ways to spruce up your bathroom is through a shower remodeling service. You can join the league of homeowners with bathrooms customized to achieve a spa-like experience through our range of shower installation and remodeling services. You can order for a shower remodeling as a standalone service or as a part of your bathroom renovation service. Our services include
Installation of zero-threshold showers
Bathtub to shower conversion
Shower flooring services
Custom shower tilework
Shower doors and partition installation
Our designers will work with you closely to align your shower design ideas with your needs and budget to transform your space into a luxurious one.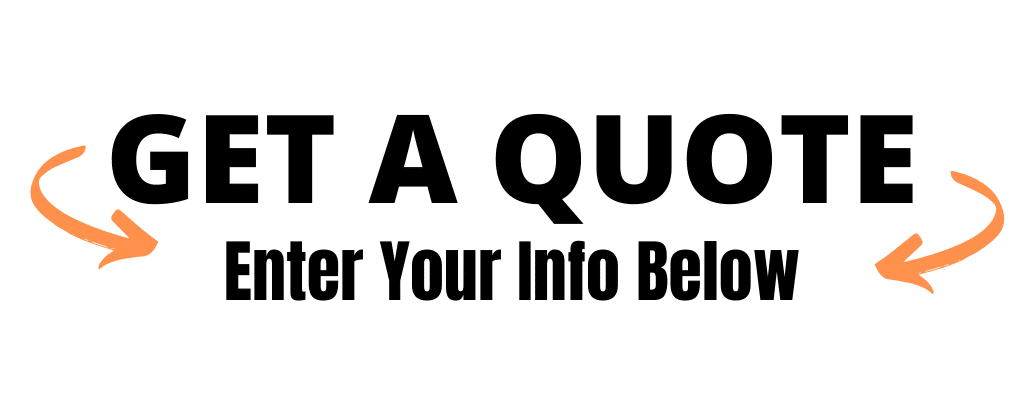 Neighbourhoods of Oakville
Things to do in Oakville Ontario