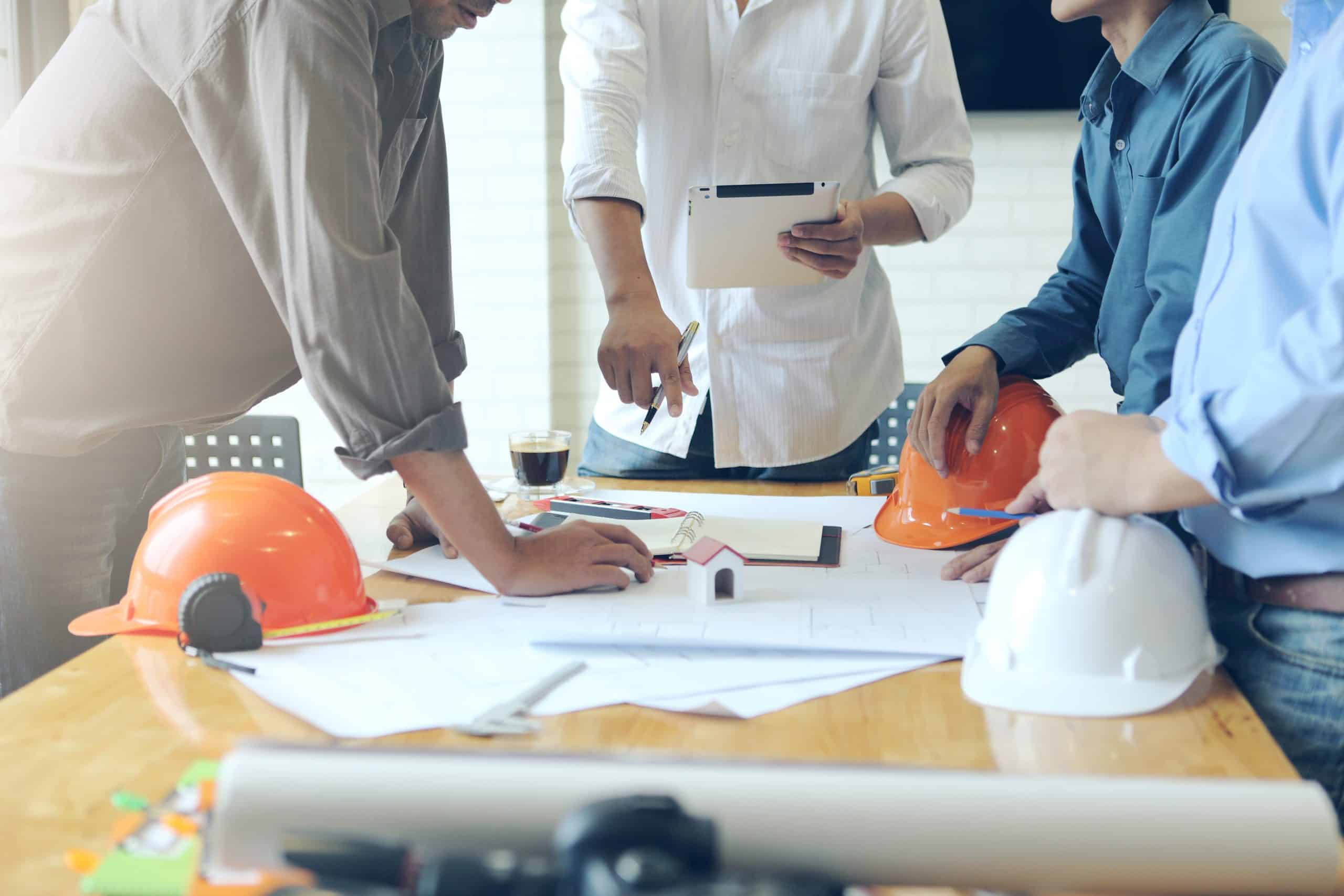 Oakville Kitchen Renovations is a fully licensed and bonded home improvement company that provides residential and commercial renovation services in Oakville and surrounding areas. We offer you several years of quality service delivery, superior customer service, and excellent workmanship unrivaled by any other company in the area.
We have skilled professionals that specialize in a wide range of building renovations works on our team. Together, they put in the work to remodel and renovate your bathroom, kitchen, and basement to meet your taste and specifications. We pay attention to details and won't waste time or compromise quality on any project no matter the scale.
Our top priority on every project is to meet the needs of our clients. We pay special attention to understand your goals and requirements for any space you want to renovate. Our team will work with you and consult with you every step of the way to design a space that fits perfectly into your lifestyle.
As your local renovation contractor, we are committed to earning your trust and ensuring that you become our clients and partners for many years to come. You don't have to worry about surprises or disappointment at any phase of your project. We promise a quality renovation, completed on schedule, and within your budget no matter what. Get in touch with our team today to discuss the details of your project and get started.
Our team is professional, reliable, dependable, and we pride ourselves on getting the job done right the first time at the price quoted.