Kitchen Cabinets Oakville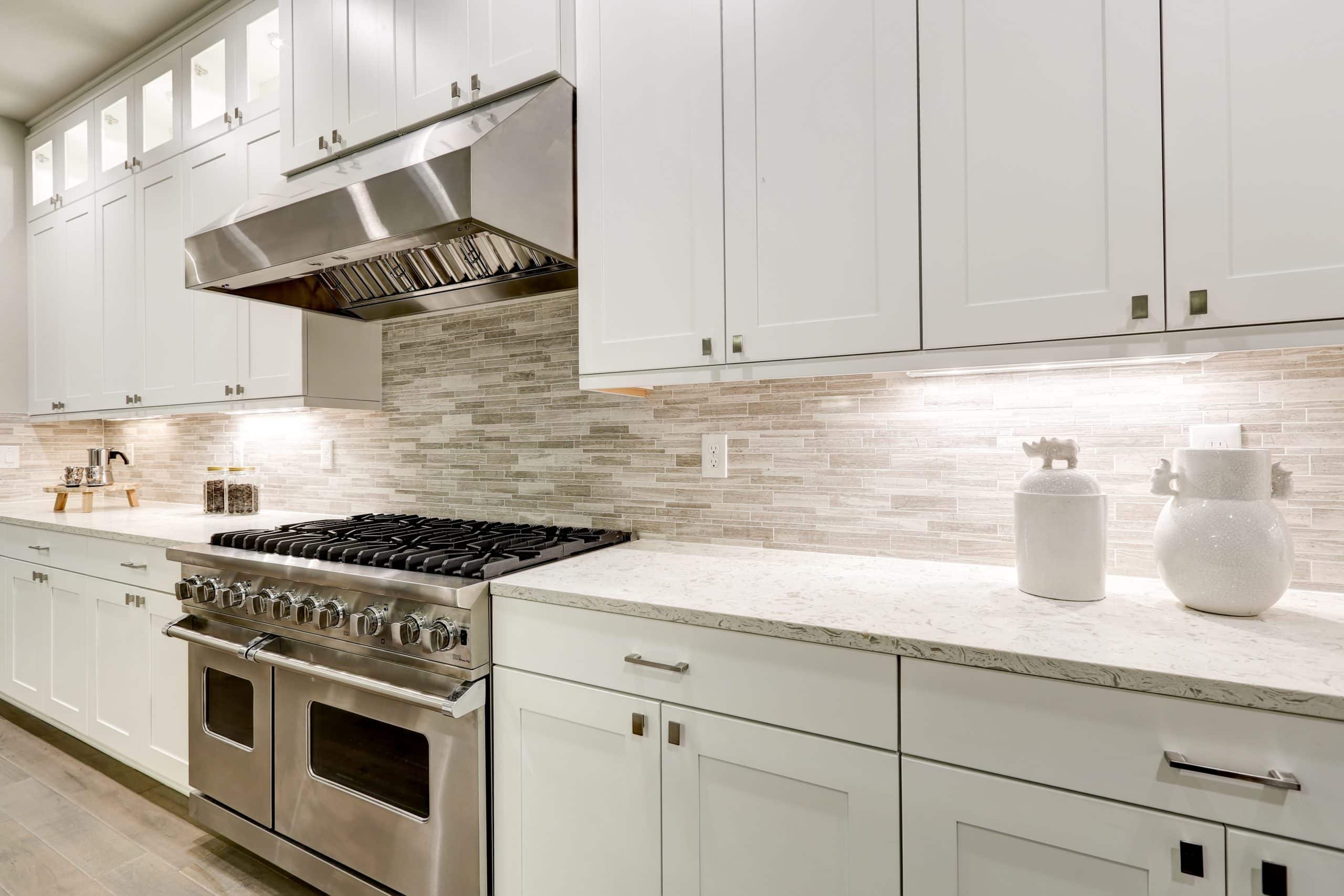 Kitchen Cabinets Oakville make the kitchen a central piece in every kitchen. More than just a space for storage, your kitchen cabinet also doubles as a vital aesthetic element. Therefore, installing a new cabinet or repairing an old one is a guaranteed way to inject new life into your kitchen design. At Oakville Kitchen Renovations, we offer a range of convenient kitchen cabinet installation, repair, and refurbishment services.
Cabinet Repair & Restoration
Has your kitchen cabinet suffered any form of structural damage, wear, and tear due to aging, vandalism, or pet activities? Our kitchen cabinet repair and restoration service can get your cabinet looking good and working well again. This way you don't have to spend money on having it replaced entirely. We fix everything from broken hinges to peeling laminate and other types of hardware damage. Our experts will access the damage and recommend the best way to get it fixed. As long as your kitchen cabinet can be renovated, we will get it back in a functional condition in no time.
Cabinet Refacing
Cabinet refacing services allows you to update the appearance of your kitchen cabinet without installing a new cabinet. Cabinet refacing services involve the installation of new cabinet doors, side panels, drawer fronts, pulls, and knobs while keeping the rest of the cabinet box (known as the cabinet bones) and without changing the current position or layout of your cabinet. Cabinet refacing services helps you to save money since you don't have to change your existing cabinetry entirely. We will help you find good quality and low-cost made-to-order cabinet front fittings that'll match the current style, stain, and design of your current cabinet hardware.
Cabinet Painting & Staining
Another simple way to give your old cabinet a refreshed look is to repaint or re-stain it. Adding a fresh coat of paint or finish to your cabinet is a viable option that will achieve great results as long as your cabinet is still in great condition. Restaining will enhance the appearance of your cabinet and accentuate the grain. Painting on the other hand will provide a clean finish by covering up the wood grain. Either way, this is an effective way to breathe new life into your kitchen.
Cabinet Installation
Although a cabinet makeover or repair can help you save money instead of a full replacement, cabinet renovation can take several days or weeks. That's not to mention that some cabinets are simply too damaged for repair. You may also choose to purchase a new cabinet if the old one is out of style or you simply don't like it. In any of these cases, you can choose to purchase a new one in place of the old one. We can assist you through every stage of this project from helping you choose a new cabinet, removing the old one, and installing a new unit in its place. We also carry out cabinet re-arrangement services based on the new style of your remodeled kitchen.
You can find more home improvement information (click here)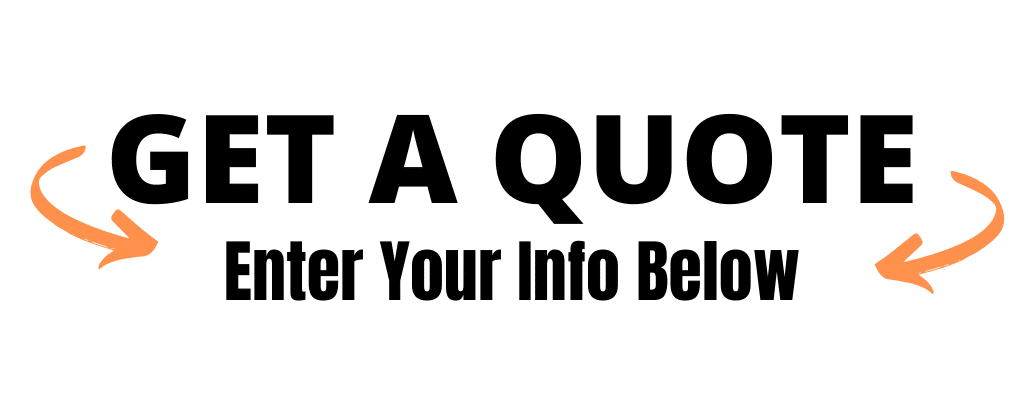 Neighbourhoods of Oakville
Things to do in Oakville Ontario