Basement Renovations Oakville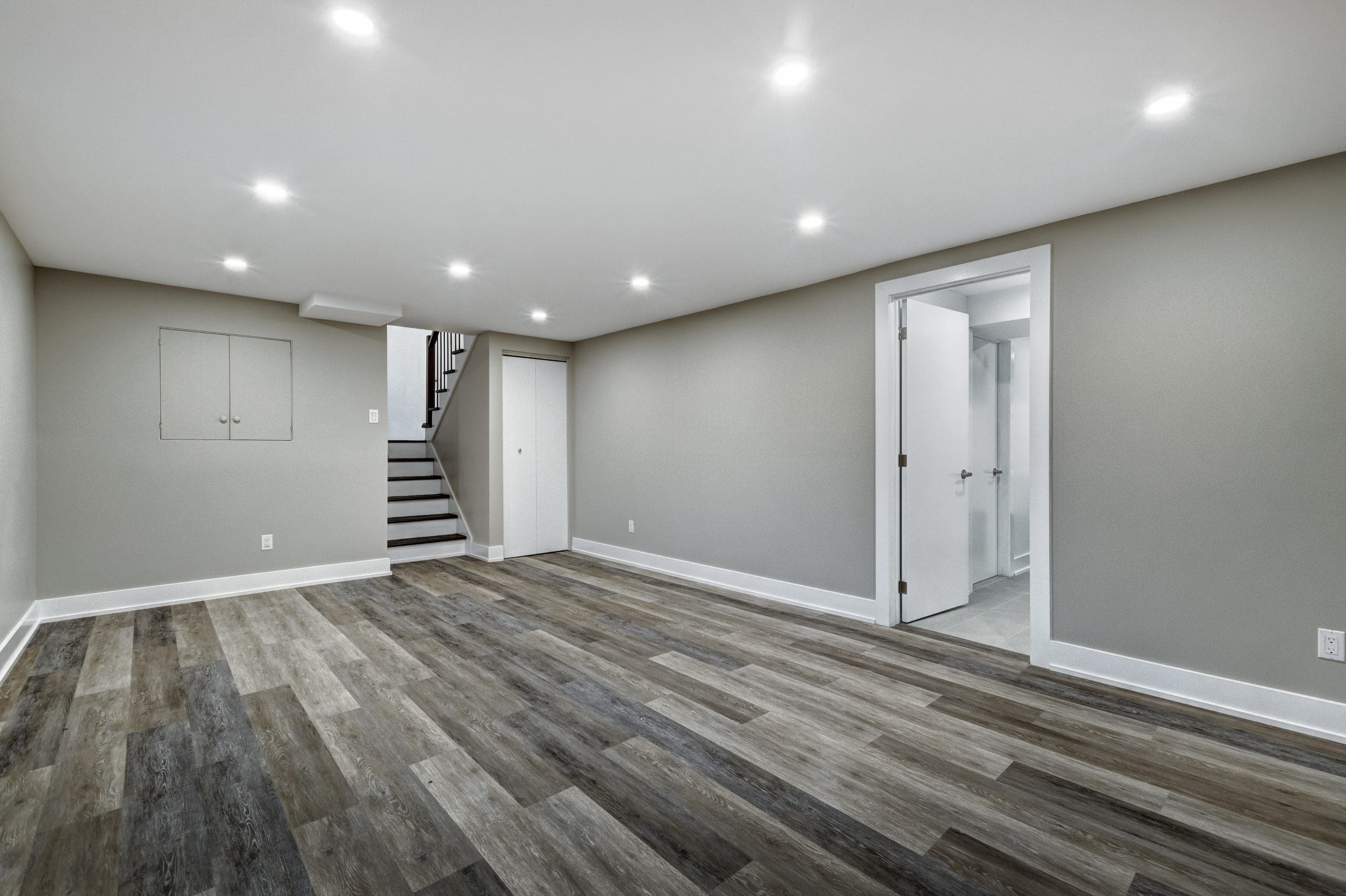 Basement Renovations Oakville says most people don't give much thought to their basement mostly because it is out of sight. But neglecting your basement or using it as a store for old and junky items is such a waste of space. If you have a basement in your home, you can transform it into a beautiful and liveable space for your personal use or your family.
All you need is the service of home improvement and renovation professionals that will get the job done correctly and transform your otherwise drab basement into the space of your dream.
Our Basement Renovation Services
We offer a range of basement renovation services depending on your vision for your basement space. We offer waterproofing services to keep your basement dry and moisture-free all season. We can also install new flooring and repair broken drywall. Asides from structural repairs, we offer expert installation services to transform the appearance of your basement space and make it more functional.
One of the important basement installations is lighting. We can install new lighting along with a dimmer or timer to control lighting brightness. Our services also include the installation of custom shelving, cabinetry, and other pieces of furniture that enhance your basement. Our contractors can also carry out electrical fittings and installations for TVs, sound systems, gaming units, and so on.
Make Your Basement Into Anything You Want
One of the cool things about renovating a basement is the fact that you can do pretty much anything you want with it. Your kitchen is always a kitchen and your bathroom cannot be anything more than a bathroom. But your basement can be virtually any room you want it to be. With our help, you can transform your basement into a bedroom, office space, game room, bar area, and so much more. We have several basement remodeling ideas to share with you and can work on anything you have in mind for your basement to create the space you have always wanted.
Basement renovation essentials
To make your basement suitable for use again, some basics renovations must be carried out. These include
Waterproofing: this is a vital step in basement renovation especially if you live in an area that is prone to flooding. Waterproofing helps to prevent water from getting into your basement and causing damage.
Foundation repair: if your basement already has issues such as cracks, foundation settling, and so on, it has to be addressed before your basement renovation can proceed as planned.
Flooring: flooring is another essential project in every basement renovation. There is a wide range of basement flooring options to choose from starting from low budget options like carpet to more expensive ones like hardwood.
HVAC system installations: you may also need to consider installing a new HVAC system in your basement. This will play a crucial role in ensuring good air quality and moisture balance in your renovated basement.
Our basement renovation services include all of these and more. We have skilled contractors that can help transform your basement to maximize your storage space and add value to your home.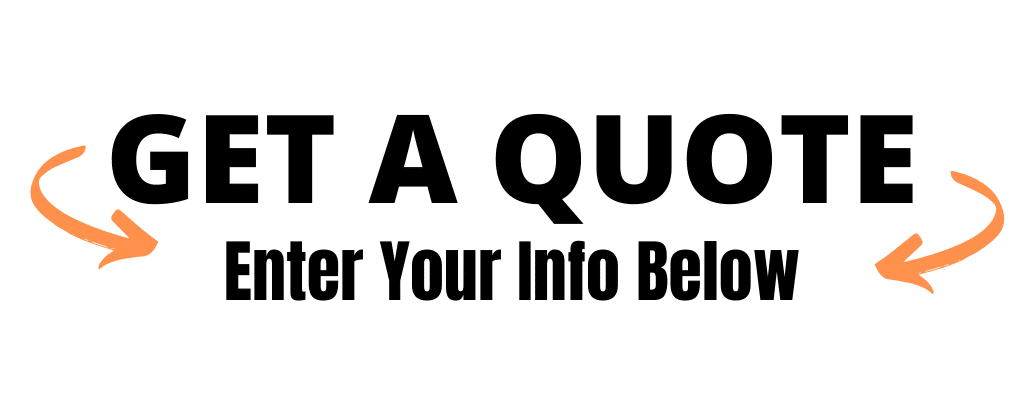 Neighbourhoods of Oakville
Things to do in Oakville Ontario