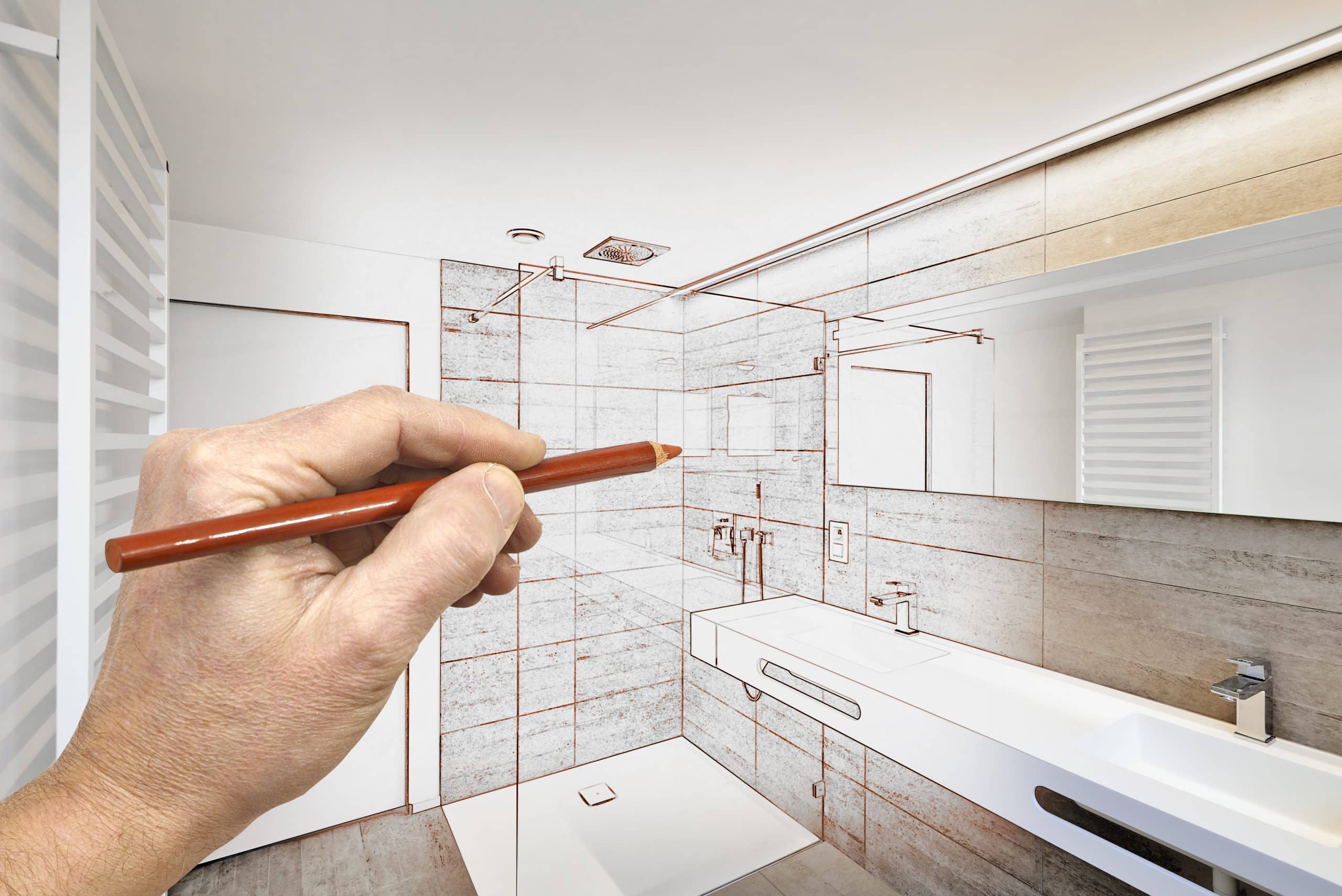 When you are embarking on an extensive home renovation project, you need the services of professional renovation contractors to coordinate all parts of your project and ensure outstanding service delivery. A renovation company like Oakville Kitchen renovations will help you deal with vendors, manage the purchase of materials, process permits, and act as a guide through your complex remodeling project.
Home Renovations Are Not DIY Projects
You may be able to handle simple home repairs on your own, but large scale kitchen renovations are hardly DIY projects. This typically involves a variety of teardowns, installations, and replacements that are typically too complex for someone without professional knowledge and expertise to handle. This is why you need the service of skilled renovation contractors. In deciding on whether to hire a professional contractor or manage the project yourself, you have to consider how technically skilled you are to handle the project at hand, how much time you have on your hands, and your budget for the project among other factors.
Tell Us What You Want
One of the first things we do when you call us for a renovation project is to define your requirements and expectations for your project. This is crucial to delivering a project that will satisfy you. We understand that the success of every project depends on how well we have been able to meet the needs of our clients. This is why as your local renovation contractors, the first we do is inspect your project and ask for your expectations. It is only after getting a clear picture of what you have in mind for your project can we proceed with it. We will have a friendly conversation about what you want and help you define every "extra" request you may have regarding your project to avoid an unnecessary change of orders and disappointment.
Can You Help With Permits?
As your renovation contractors, one of the things we can do for you is to help secure permits for your renovation projects. As long as your renovation requirement falls within the rules, we can help with the process of securing permits needed for your projects to continue. As your trusted local renovation contractors that have been operating in Oakville for several years, we have a solid relationship with the permits office and this can help with securing permits faster than you trying to have a go at it on your own. This is one of the perks of hiring us as your renovation contractors.
Ask Around About Us
One of the easiest ways to find the best contractor for your project is to get references from your friends and families or checking reviews online about the company you intend to hire. Feel free to ask around about us and the quality of our services. For several years, we have served residents in the Oakville area with top-quality renovation services so we are confident of only positive reviews anywhere you mention our name.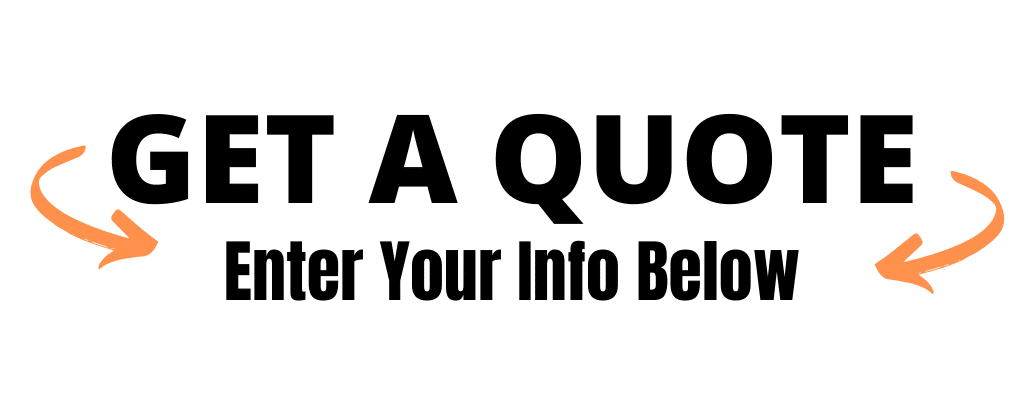 Neighbourhoods of Oakville
Things to do in Oakville Ontario