Bathroom Vanities Oakville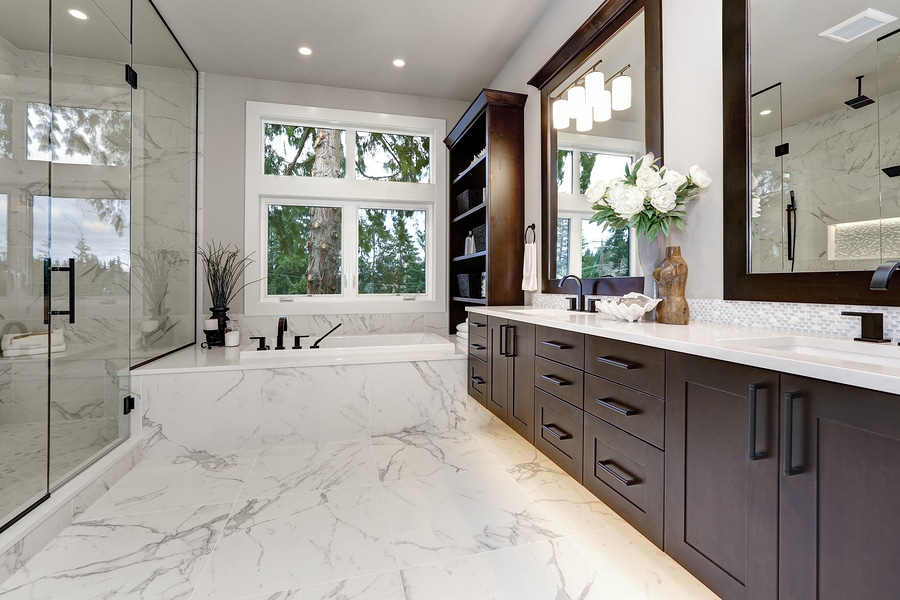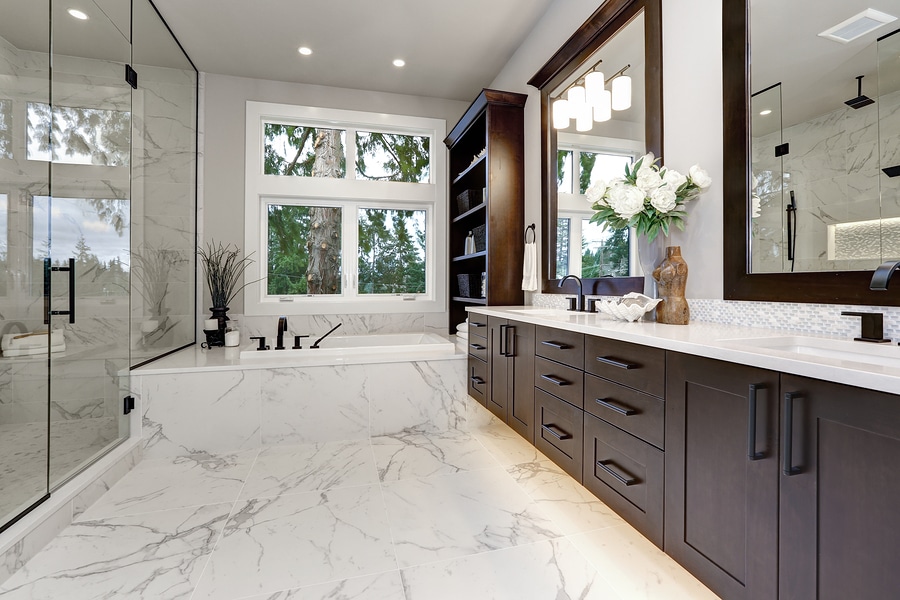 Bathroom Vanities Oakville says whether you are decorating your new bathroom or remodeling an old one, one of the top considerations is your bathroom vanity. This crucial bathroom fixture beautifies your bathroom space and serves a functional purpose as well.
There are different types of bathroom vanities and they come in a variety of styles, shapes, and sizes. Many modern vanities now come designed with classy features that help to give them an elaborate look that will complement their overall style and boost the appearance of your bathroom.
Reasons To Install a Bathroom Vanity
A bathroom vanity is a type of cabinet that is built around a bathroom sink. This piece of furniture serves both an aesthetics and functional purpose. The main function of a bathroom vanity is to conceal the sink plumbing.
Also, given its size, the vanity is a crucial bathroom centerpiece and its design can have an impact on the overall style of your bathroom decor. Bathroom vanities also serve an important purpose of providing a clean and dry storage area for your bathroom items. It may feature one large storage area but some vanities have drawers for keeping everyday bathroom items neat and organized.
What Are Bathroom Vanities Made Of?
One of the most important considerations in installing bathroom vanities is the material it would be made of. This is important because of the proximity of your vanity to the sink that is built into it and the possibility of water accumulating around the sink. Bathroom vanities usually feature countertops made from durable, water, and stain-resistant materials such as stone, laminate, wood, cement, or reconstituted stone.
The sink usually comes with a seal around it to prevent water from leaking from the sink area into the vanity. The base of the vanity is typically made from wood. This part should be moisture resistant as well since you want it to last as long as possible in such a high-moisture area.
Standard Vanity Sizes
Bathroom vanities come in a wide range of sizes. In most cases, the width depends on the vanity style you are going for and how many sinks will be built into it. As far as height goes, bathroom vanities come in 30 to 36-inch sizes. Vanities can be standard height, comfort height, or vessel sink height. Standard vanities measure about 32-inches in height. If you have kids in your home that will be using the bathroom, then you should go for the standard vanity size.
The 36-inch comfort height vanity is taller (about the same height as most kitchen counters) and is more suitable for adults. The tall type is the vessel sink height which takes into account the height of the sink that will be installed into it. Since most sinks are about 5-6 inches deep, vessel sink vanities are about 30 inches in height to give a combined height of 36 inches when the sink is installed into it.
Types Of Bathroom Vanities
There are different types of bathroom vanities all with a wide range of styles and designs. A pedestal sink vanity is a free-standing unit that does not come with a storage feature. Another type that is similar to this is the free-standing vanity.
Vanities can also be wall-mounted or floating. These are installed directly on wall surfaces which allow you to save some floor space. A vessel vanity has a sink bowl protruding over the top rather than been built into the vanity like other types. These are commonly found in hotel lobbies and fancy restaurants. No matter the type of bathroom vanity you choose, the most important thing is finding one that fits into the style and decor of your bathroom perfectly and is well within your budget.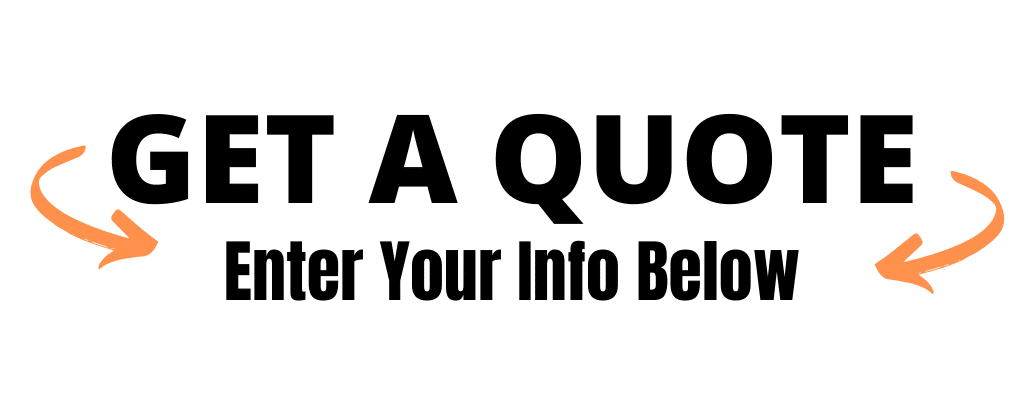 Neighbourhoods of Oakville
Things to do in Oakville Ontario