Kitchen Renovations Oakville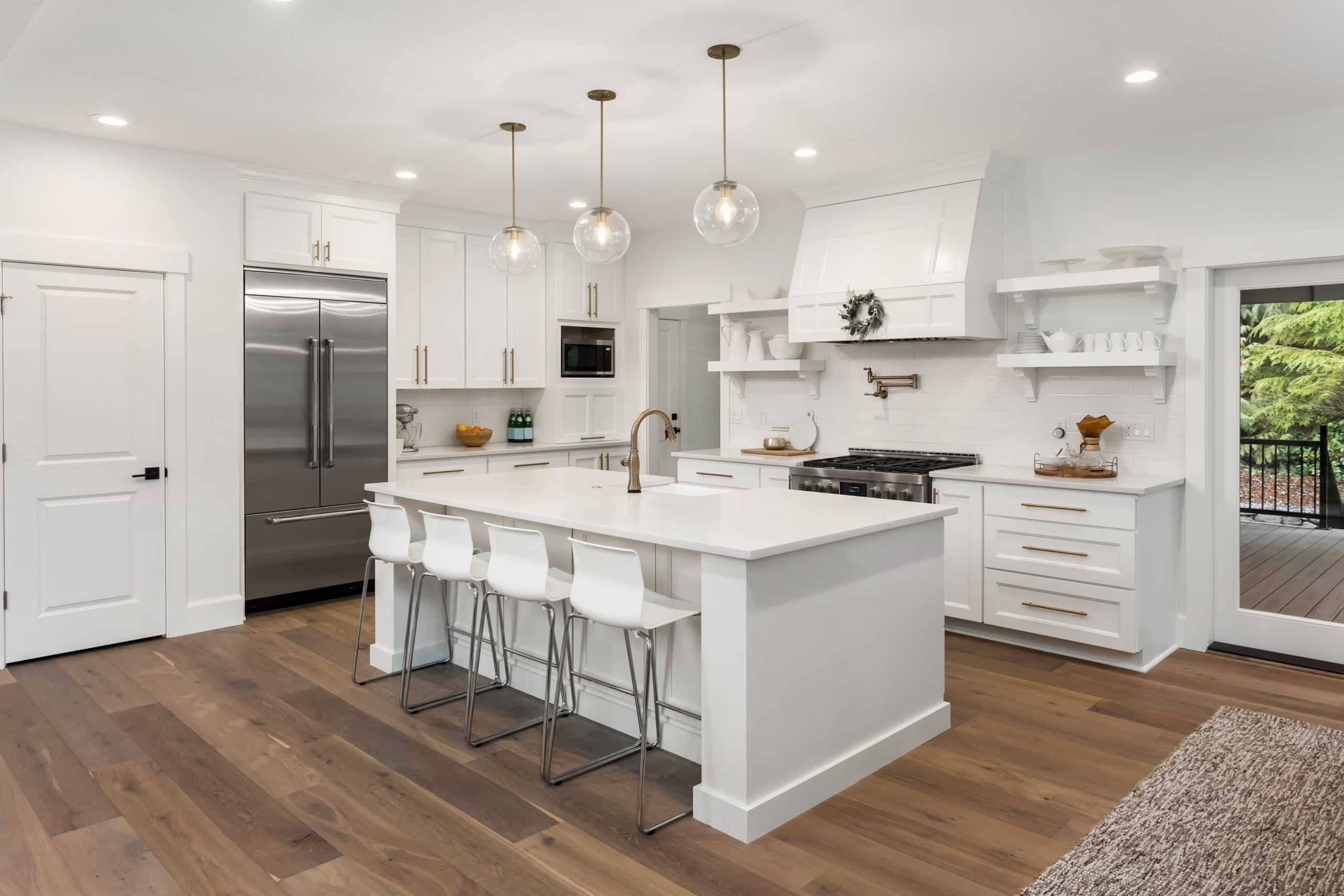 Kitchen Renovations Oakville says the kitchen is considered the heart of every home. Real estate experts say that the kitchen accounts for up to 15% of a home's value. For you as a homeowner, your kitchen is more than just a place to prepare meals. It can be a center for family gatherings among other uses. Considering all of these, your kitchen must be in optimal conditions at all times. If your kitchen has broken fixtures or you are simply not satisfied with its current state, contact Oakville Kitchen Renovations to set up a kitchen renovation or remodeling services to transform your kitchen into the space of your dream.
Our Kitchen Renovation Services
At Oakville kitchen renovations, we offer a wide range of kitchen renovations suited to meet the specific needs of our clients, the scope of your project, and your intended budget. We do everything from countertop resurfacing to repainting kitchen cabinets or fixing kitchen installations. We are also equipped to carry out a complete kitchen remodeling or reworking the footprint of your kitchen entirely to make it more beautiful and efficient for your needs. Our kitchen renovation services include:
Kitchen floor plan redesign and reformatting
Kitchen lighting installation and redesign
Kitchen plumbing upgrades
Cabinetry
Kitchen flooring
Sink and faucet upgrade and installation
Kitchen renovations Things to Consider
Every kitchen renovation project is unique and so are the factors to consider. If you are resurfacing your kitchen floor or countertop, for example, you have to consider the practicality of the material you are choosing rather than just the appearance. A full kitchen renovation is an even bigger project with so much to think about. A full remodeling is a chance to make everything in your kitchen function just the way you want it to. For instance, you want to make appliances more accessible, maximize storage space, and have everything set in place in a way that makes the entire space more functional. On top of it all, you have to consider the overall aesthetics of your kitchen and how everything fits together.
Our Kitchen Renovation Process
Our kitchen renovation process depends mostly on the situation we are dealing with. Of course, the first step would be to schedule a consultation with us. We will visit your kitchen and take a look around. This will help visualize your plans for your project and discuss your options. This inspection will provide all the information needed to plan your project. This plan will depend on the scope of your project and your budget for it. We will send you bids based on the renovation plan and work will begin as soon as you are ready. Complex projects may require consultation with multiple technicians like plumbers, electricians, and so on. We will handle the coordination of all of these subcontractors so you don't have to worry yourself about this or anything else. Simply get in touch to discuss the details of your project.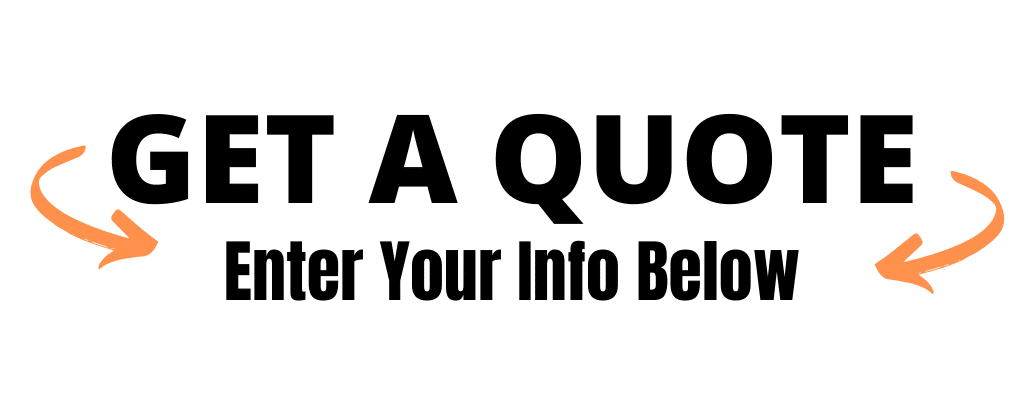 Neighbourhoods of Oakville
Things to do in Oakville Ontario